The More you Know, The Faster you Go
Empowering people to be the best version of themselves
improve your technique and performance
i-LAPS using machine learning, neural networks, and other analytical methods, transforms the sport analysis to help you perfect your efficiency and to increase your performance, power, endurance and enjoyment.
i-LAPS turns your smartphone into an intelligent and powerful telemetry device.
Sensor data are collected by i-LAPS proprietary dashboard and transferred to the cloud in real-time by the user's smartphone.
Statistical and AI-powered analysis results are returned to the athlete for immediate feedback.
Pick a goal and schedule short, tweet-sized suggestions for how and what you should practice.
Real-time feedback about how you're doing in comparison to your selected goal while you're actually on the segment.
Capture coach entries using the built-in voice-to-text (like Siri on their smartphone), using headphone wireless connected and use voice commands to talk to i-Laps App.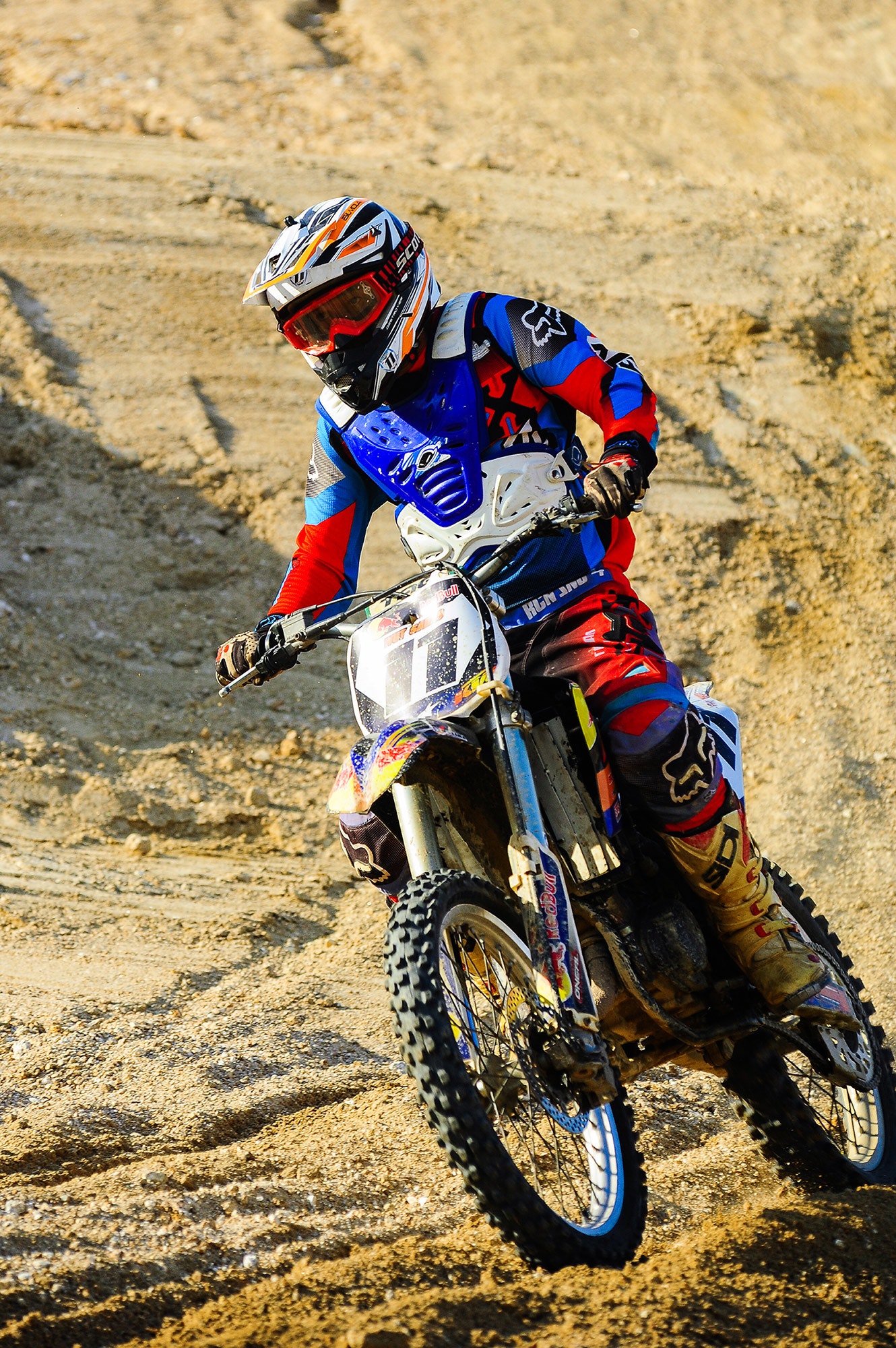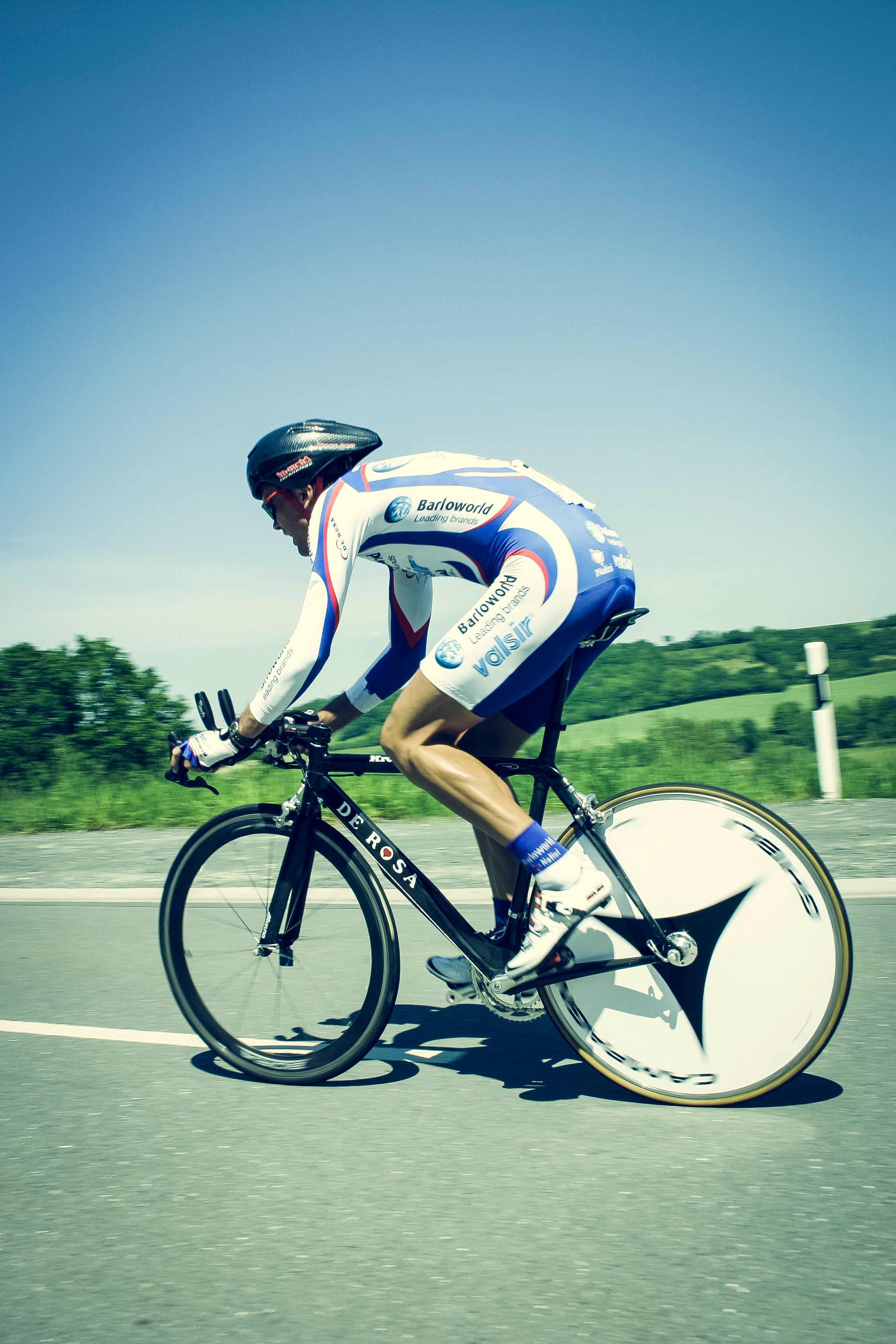 Realtime coaching – technique analysis – compete against friends
Using data to improve the performance
Gives you a better help than any "human" coaching at a fraction of cost
Identify and detect wrong behaviours helping you with decisions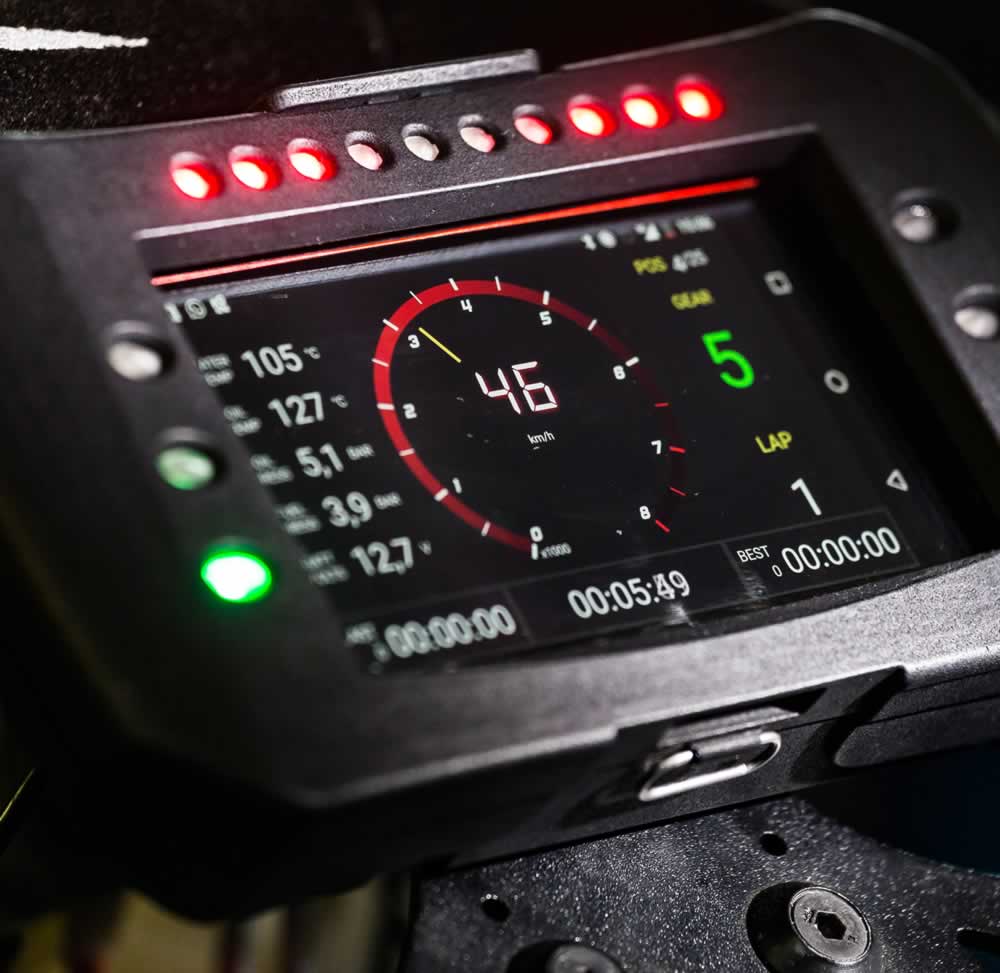 Structured workouts allow a coach to create training sessions where the target or intensity level of each time interval is specified.
Experience metrics to help you measure your progress and improve every time you ride.
Compete with everyone who has taken the ride, both live and on-demand with recorded rides.
Most road riders prefer to capture these coach entries using the built-in voice-to-text like Siri on their smartphone, using headphone wireless connected and use voice commands to talk to i-Laps App.

Power data is transmitted wirelessly with a proprietary 2.4 GHz wireless network from each Sensor device to the SIGMA Dashboard.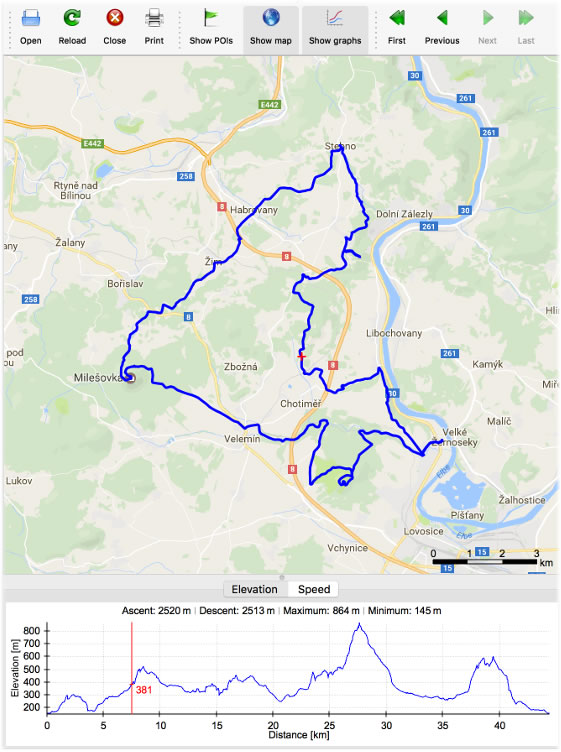 Analyze the activity
The charts show the evolution of the metrics you have tracked such as heart rate, EEG, body temp, cadence, speed, altitude, rolling resistance, air temperature, acceleration, pedal pressure, body balance, air speed and much more…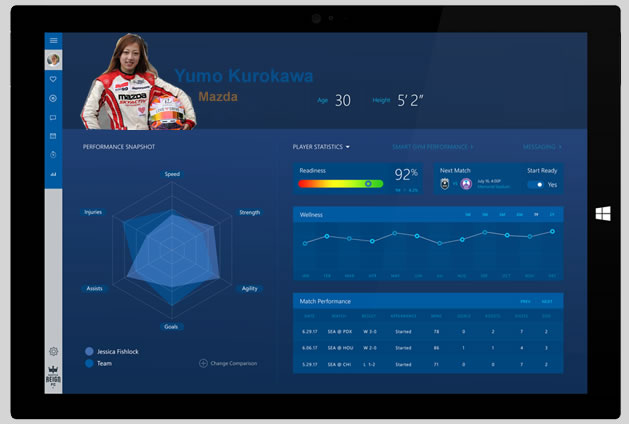 Monitor your progresses
Our system helps you to keep track of your weekly and yearly activities. Set your objectives and monitor how you are doing.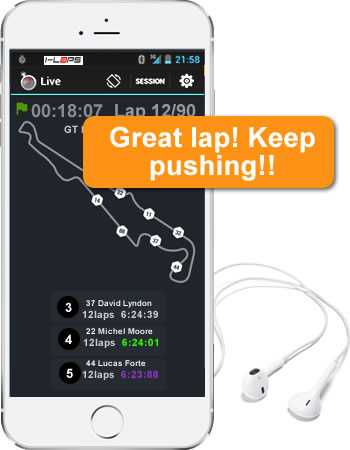 Real-time audio coaching
i-Laps's training gives you real-time audio/video feedback, making you a better athete every step of the way. Can select virtual personal instructors to fit the personal style, he will inspire you with their words and motivate with their tips and lead the most effective workouts for riders of all levels.
What do the Experts think
iLaps is a very clever idea and I can see it being used by hundreds of racing drivers around the World! They have taken advantage of a product every racing driver already has, a mobile phone, and turned it into something that can help them driver better rather than distract them. It will save many racers having to buy new systems and I particularly like the feature of mechanics being able to display messages on the system as the driver is on circuit
I think iLaps looks like the perfect product for anyone wanting to have a more professional outlook towards data. Current telemetry systems are complicated and usually require an engineer to be able to install and run the software. Bringing all the power that conventional racing data systems to a smartphone is really going to be a game changer
iLaps is the data acquisition that was missing, thanks to the possibility to see the data remotely, makes it very similar to the telemetry used in F1. The detection of longitudinal and lateral movements thanks to gyroscopes and accelerometers at 9 axes allows very accurate analysis of the bike's movements and let us taking action in an ideal way on suspensions settings and engine strategies. The system automatically downloads software updates files and this is a plus
Subscribe to receive updates from the Testing Task Force on the latest news